South Korea travel advice and useful information on places of interest. Includes some history notes and other travel related suggestions.
Travelling on a holiday to a country for the very first time can be very exciting. You have a whole new adventure waiting for you, but the idea of planning and being in a foreign land can be a bit distressing. You have completely no idea what's awaiting you – the kind of people, the culture and the laws governing the country you are visiting. Which is why, I've decided to compile my guide to travelling Korea based on my own experience, hoping it will shed some light and preempt you of what to expect when you visit Korea for the first time.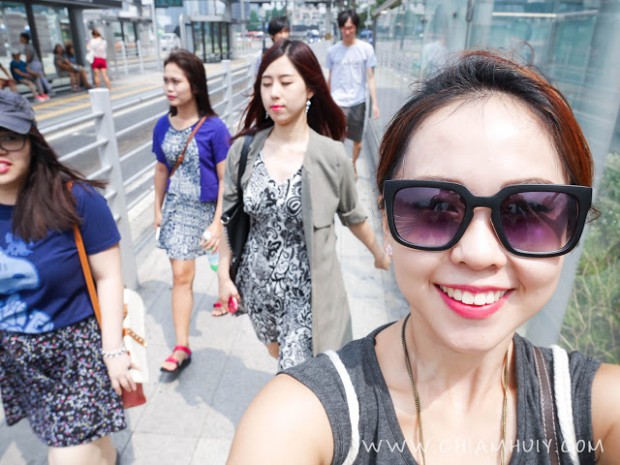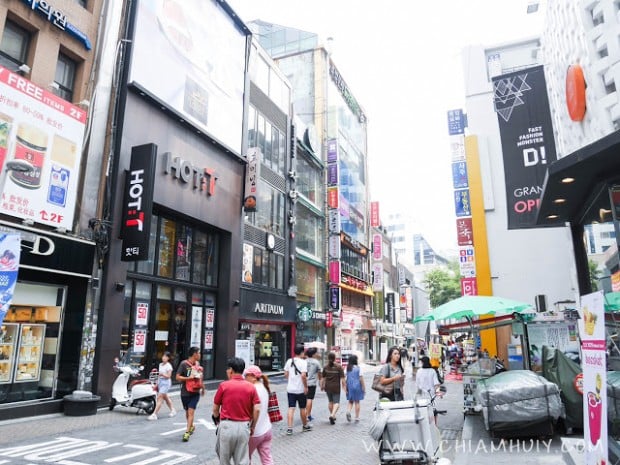 1. How many days is enough for a Korea holiday trip?
My trip was actually 8 full day. In this trip, we joined the K Shuttle tour from US Travels for 3 days, it brought us along the route from Seoul to Busan, hopping cities like Buyeo, Jeonju and even Gwangju! We had 2 days in Busan, and another 3 days in Seoul.
I know I've missed out quite a lot, like the famous Jeju Island which takes a lot of time to reach, and many other iconic places. I think, ultimately, it depends on your main purpose of visit. Ask yourself if you are visiting for the scenery, cultural experiences or more of shopping. I find 8 days enough, but 10 days could have been better so that I can touch on more places like Gamcheon Culture Village in Busan and Bukchon Hanok Village in Seoul. If you're here solely for shopping, 8 days are more than enough!
2. Language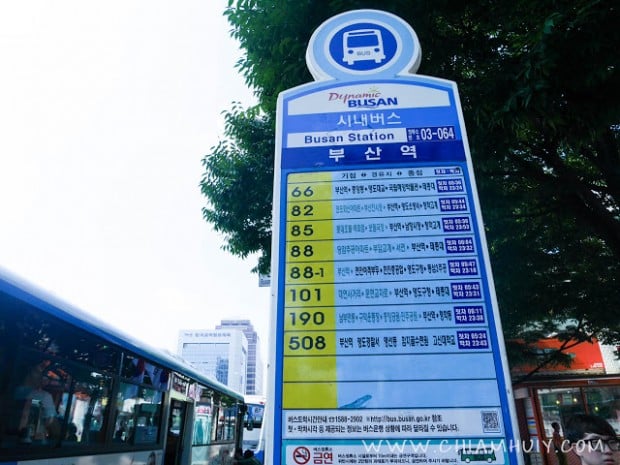 The official local language is of course Korean. However, be prepared that most of the vendors do not speak English, even in touristy areas. If you're a Chinese, you can still understand a little as they know a few Chinese characters like the price of their merchandises. If you're not, you may have to start doing some hand language with them.
Unfortunately, most of the locals can only understand a little bit of English and they can hardly converse with you in English.
3. Money matters
Each KRW1,000 is about SGD1.2. My friend taught me to simply add an additional 20% of the Korean won and remove the 3 zeros behind. KRW10,000 would be of course around SGD12. Going by denominations of 1,000 would make your calculation easier.
See more: https://www.tripzilla.com/16-things-to-know-before-travelling-to-korea/25442